Responsive Layout
Powerful Layout with Responsive functionality that can be adapted to any screen size. Resize browser to view.

Retina Ready Graphics
Looks beautiful & ultra-sharp on Retina Screen Displays. Retina Icons, Fonts & all others graphics are optimized.
Live Events
Create an immersive experience in a digital format
Live Events can be both complemented or indeed completely replaced by the virtual 360 Tour service that we offer. We are either able to live-stream a real-world event to audiences that would otherwise have been unable to attend, or alternatively, we can help you build the entire project in a virtual setting.
Virtual events can take your brand global. Making it easily accessible to your target demographic worldwide.
Whether it's a conference, product launch, exhibition or a sales promotion – you can choose to make the virtual event content active or interactive, invite guest speakers and more.
Get a Quote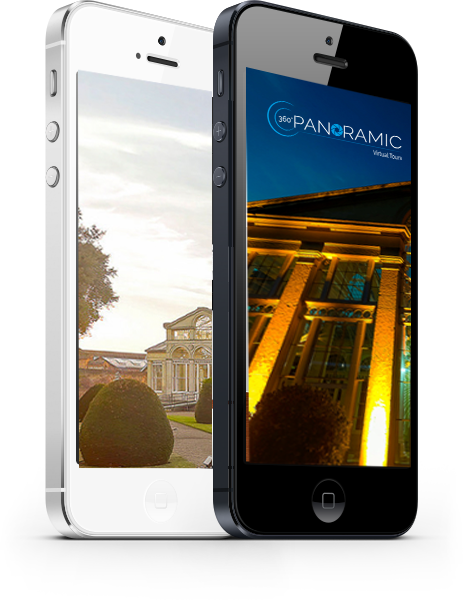 Venue Tours
We can showcase your event venue online with a fully interactive experience
360 Panoramic virtual tour helps showcase & market your venue on your website 24/7 to the right people, the most immersive & most effective way. Allowing them to explore your entire venue online before they ever make an enquiry.
Virtual tour allows potential customers to explore your venue quickly & find the most suitable space for their event. With additional information such as brochures and factsheets embedded in the tour, you will spend less time answering further requests for additional information, as it is instantly available for our customers within the virtual tour.
View Example